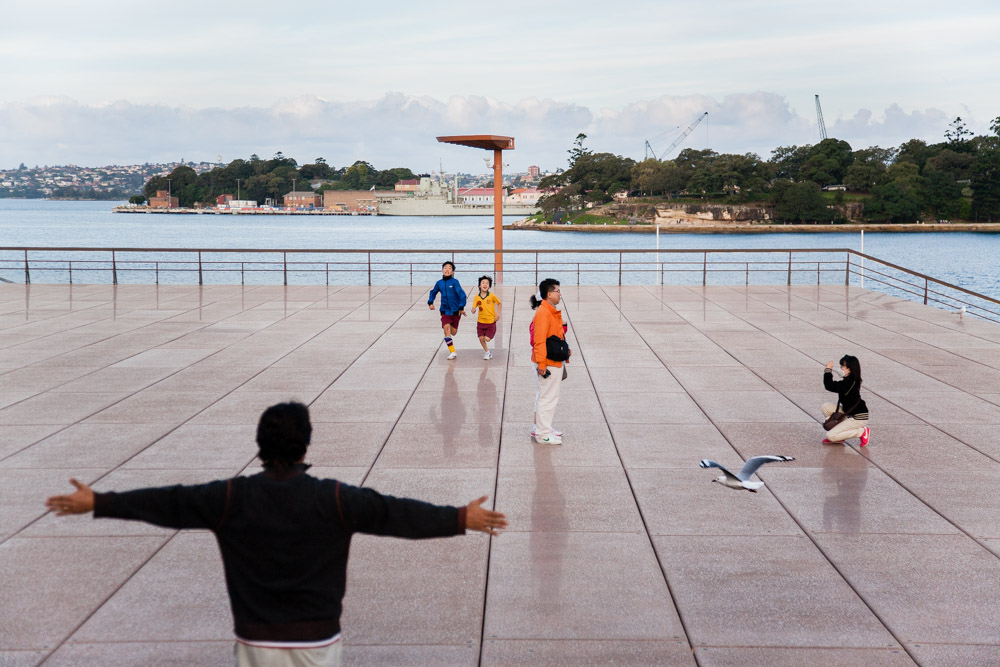 Join the intensive, 1-day "Beyond Street Photography" workshop lead by Tomasz Kulbowski in Sydney, Australia.
Description
The main goal of the workshop is not only to improve your photography practice, but also to work towards better visual sensitivity, getting the most from the photographer's creative instinct as well as improving your creative approach to public space. Tomasz will share his experiences and thoughts on the various aspects of Street Photography. Participants will be focusing on creating meaningful images, which are informative and can work both in series or as strong, singular "one image story". This event will be completed by a pre-workshop portfolio review for each participant, introductory 1 hour lecture session just before the meetup, as well as a group photo review at the end of the day.
The main part will be the shooting session. During the photo walk Tomasz will be shooting with all the participants, assisting with the assignments, monitoring the progress and helping with any questions or issues they might encounter, in order to get the best possible photos of that day. This is the chance to improve not only the photography skills, but also learn how to work within the public space, approach people, get the expected results without feeling uncomfortable or being intrusive.
Programme
11:00–12:00 – introductory lecture
12:00–16:00 – shooting session
16:00–18:00 – group review.
Date
24 March 2018 (Saturday)
Location
Sydney city centre (exact location and photo walk route TBA)
Fee
200AUD per person
Participants
Small group – maximum 6 participants (last 2 spots available)
Language
English
Requirements
The workshop is dedicated to participants on all levels, but at least basic experience with street photography is expected, as well as being familiar with your camera's functions. There are no specific technical requirements but the digital camera is preferred due to the specifics of the workshop (you can use film camera, but without the option of a work review at the end of the meetup).
→ Read the workshop testimonials
→ Read the workshop regulations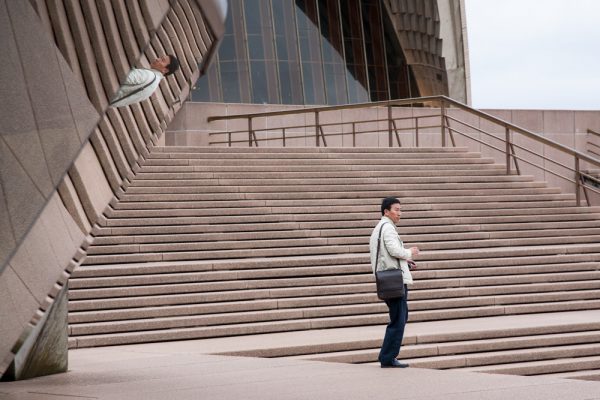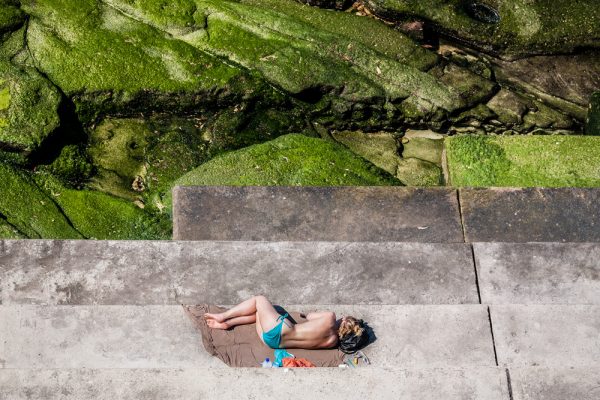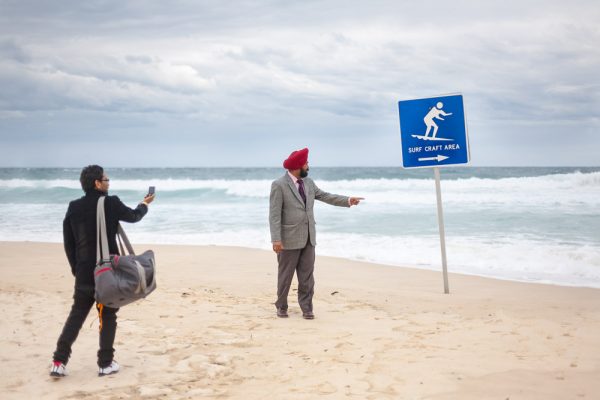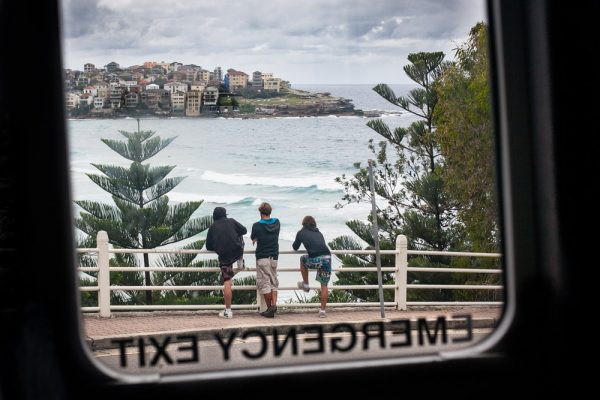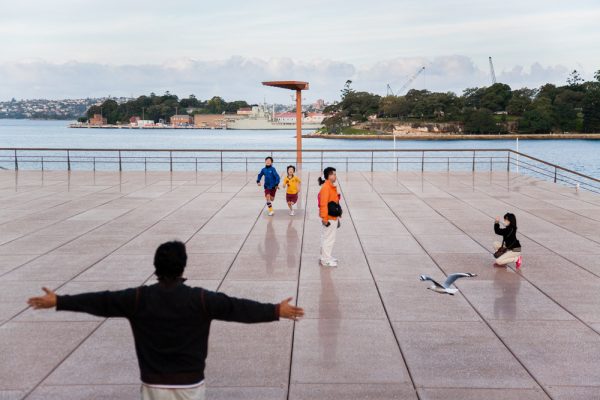 Read the interview with Aussie Street about my work and the upcoming Sydney street photography workshop: