Exactly one year ago I had a pleasure of teaching a street photography workshop in Chisinau, Moldova, one of the most interesting cities I've visited! The workshop went great and I've met some really dedicated and hard working individuals there. Have a look at this small selection of their photos taken during only one day of shooting. Big thank you to the workshop team – Alex, Dionis, Gabriela, Maria, Serjio, Tatiana, Valeria B. and Valeria S.
Chisinau Street Photography Workshop – participants' gallery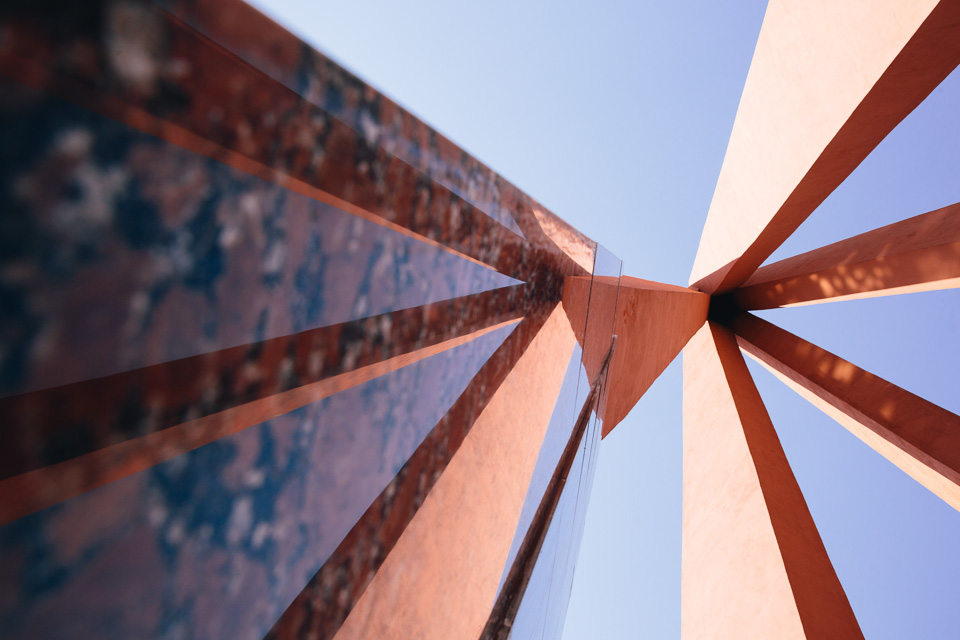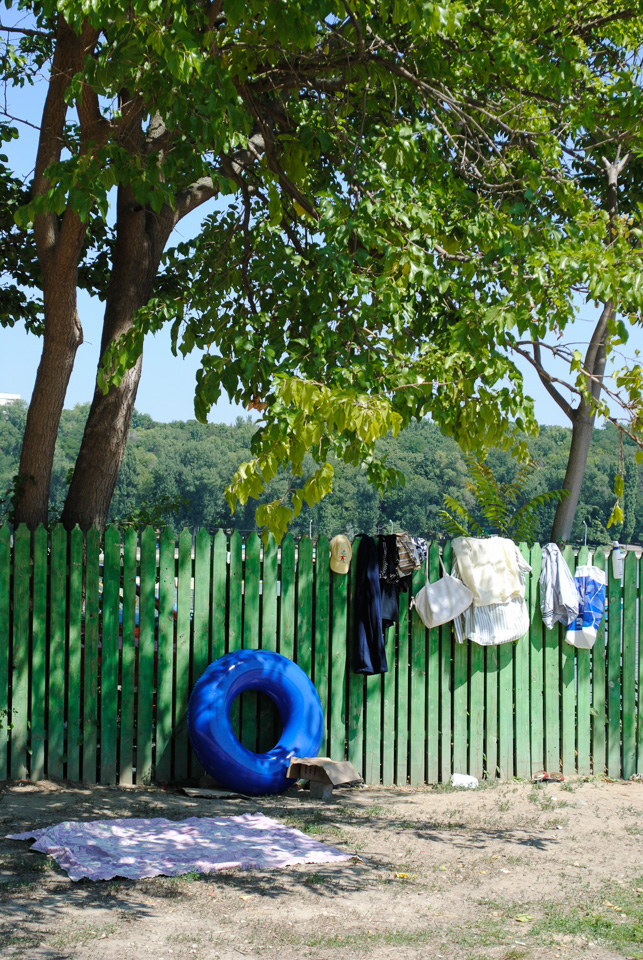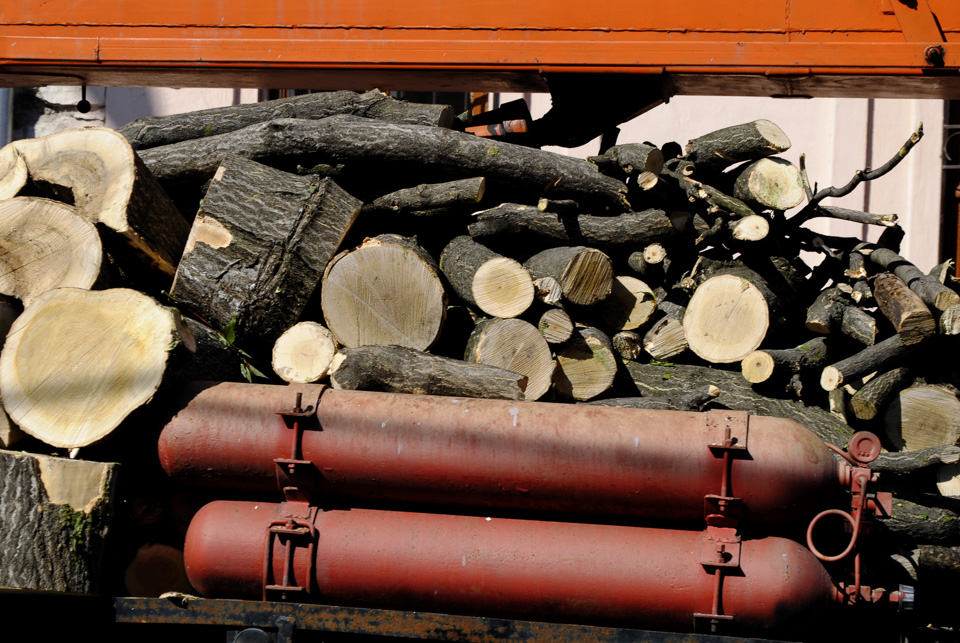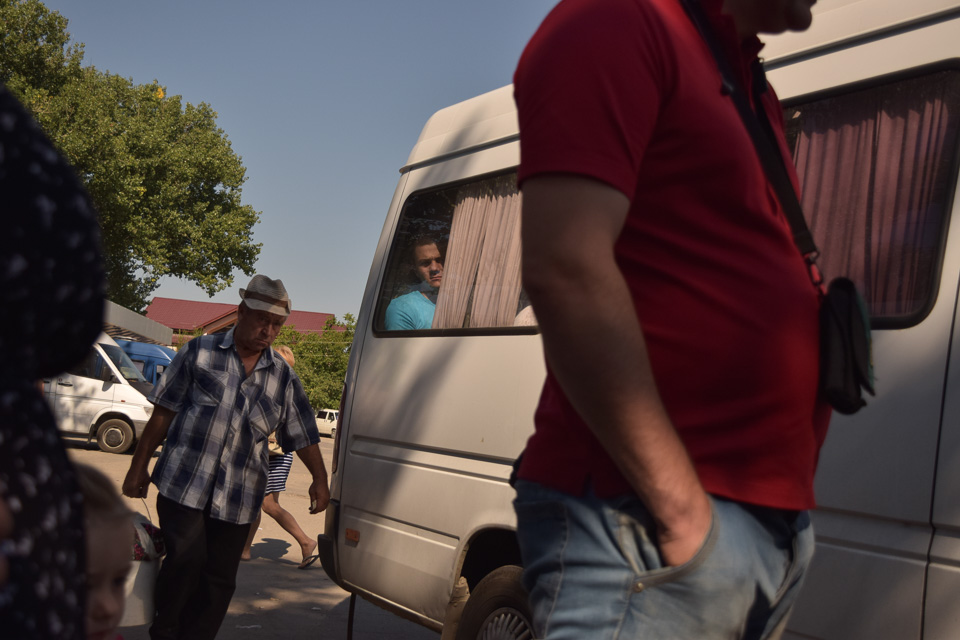 Read the latest car news and check out newest photos, articles, and more from the Car and Driver Blog.